January 4th 2022
5 marketing trends that will define your success in 2022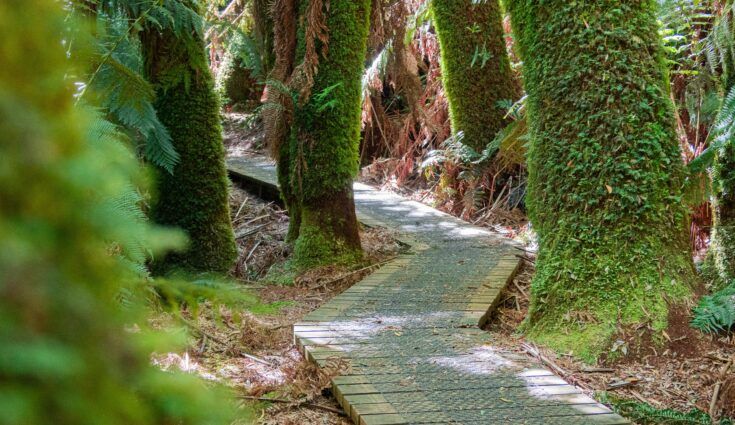 By Luke Dean-Weymark, Compass Co-Founder and Director.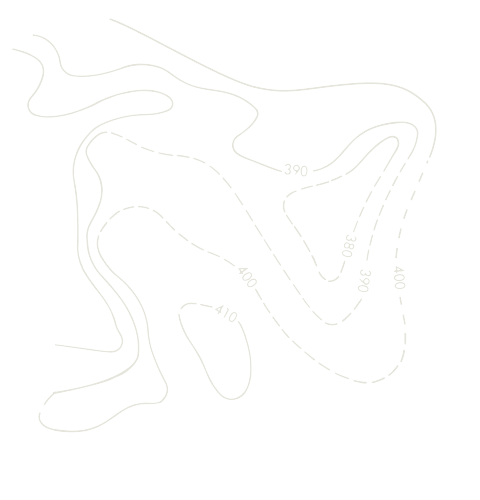 If the past two years have shown us anything, it's that no one has an accurate crystal ball. In all honesty, who knows what will come at a global level in 2022, but as marketers who like to keep on the pulse as much as possible, there are a number of industry developments we're expecting to see (especially in the purpose-led marketing space).
Here are five you can hold us to:
1. The diversification of social spend
Facebook and Instagram advertising have totally dominated marketing budgets for years, but a few emerging channels are gaining audiences and traction at speed. The biggest of these being Tik Tok, which has grown at a significantly faster rate than its closest competitors throughout 2021.
The Instagram and Facebook black out of October 2021 highlighted the risk of putting too many eggs in one digital basket! Brands understandably want and need to reduce their dependence on one single platform that they do not own or control. Spreading advertising across a number of channels is one way of minimising risk and maximising exposure. After all, different types of customers hang out on different social media networks. In fact, according to Contevo, Australian social media users had an average of 6.9 accounts in 2020! By diversifying your social strategy you'll reach new eyeballs, amplify brand recognition, collect greater data and generally stay more relevant and present.

2. The chronological comeback!
Answering a wish so many scrollers have long been asking for, Meta have announced they will be reinstating the chronological feed on Instagram and Facebook, whereby users can see posts in the order in which they were published.
Instagram head, Adam Mosseri, made this promise at a senate hearing in mid December and followed up with a Q&A on his 'story', sharing that the company is testing two versions of the feature and aims for a release in early 2022.
Rather than replacing the 'ranking' algorithm altogether, Meta will resemble Twitter in giving users the choice based on personal preference.
What's yours?
3. Affiliate marketing + PR will join forces
Affiliate programs enable brands to pay influencers and publishers a commission in exchange for referring direct sales. Historically this has been kept as a relatively separate activity to traditional PR but Kirsten Wessel from Forbes' Communications Council recommends combining the two for ultimate impact.
She writes, "In my experience, PR can help you build relationships with new, bigger affiliates while maintaining relationships with your existing publishers. Since affiliate marketing is all about relationships, you'll have a better chance of bringing in more affiliate sales if you create a thoughtful affiliate outreach strategy."
4. Long term brand relationships over one night stands
Like or not, it seems influencers aren't going anywhere. Their earning capacity continues to increase but so too does consumers' discernment, which is why it's important for influencers to adapt and refine their approach when it comes to brand partnerships.
Although the quick and dirty one time deal may seem easy and lucrative, more and more consumers see through them and don't believe in the authenticity of such blatantly transactional posts.
Being in hot demand, influencers have more choice over which brands to, and not to, work with. Therefore brands need to find content creators who actually align with their ethos, reflect their style and are willing to build a long term relationship. The ambassador programs that thrive in the long term are always the ones that are supported by real advocates.
5. The ongoing rise of purpose-led business and more sustainable operations
Forbes acknowledges "any business that ignores sustainability is unlikely to do well in this age of conscious consumption." A new burgeoning generation of consumers simply do not give their loyalty – or their dollars – to businesses that do not care about the future of the planet. Every organisation needs to be reducing the environmental impact they make, from their supply chain and beyond; finding new ways of working to survive in the long term.
Alongside these initiatives, consumers are also demanding brands demonstrate some form of purpose besides profit. The modern market now wants to know 'why' an organisation exists – what problems does it solve and what higher meaning does it have. We have no doubt we'll see more righteous mission statements and promises of 'better', more values-led, business in 2022.
Here at Compass Studio, we specialise in servicing ethically mindful, environmentally sustainable, nature-loving and purpose-led brands.
Call us on +61 412 356 727, or email hello@compass-studio.com if you would like to find out more about us.