September 1st 2021
8 go-to resources to help boost your sustainability (at work and in life)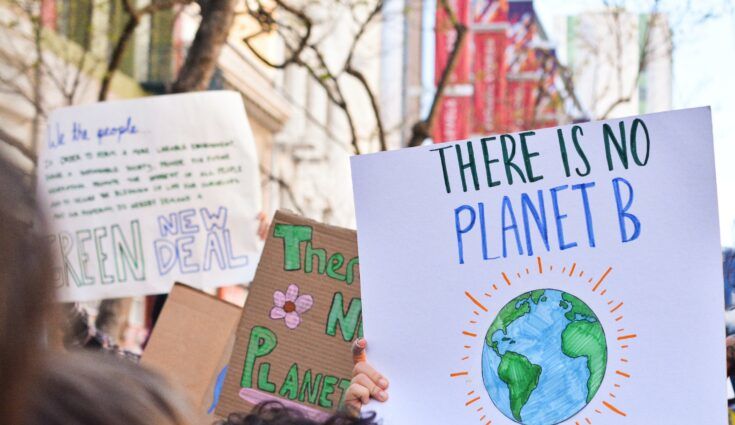 By Luke Dean-Weymark, Compass Co-Founder and Director.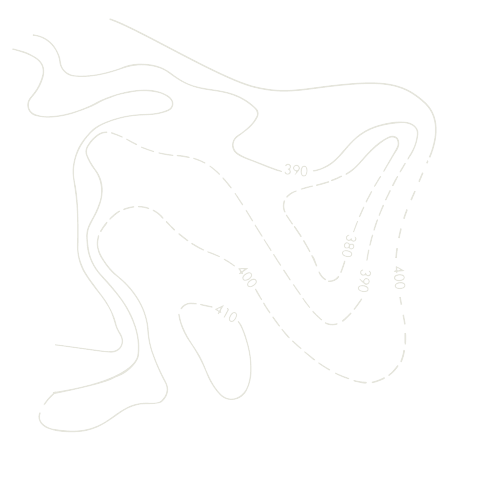 In the spirit of brutal honesty, we've been feeling a new depth of dread over the past few weeks. And no, it's not just due to lockdown, or Australia's bumbling vaccine rollout, but bigger and more perennial than all of that, it was the release of the IPCC's latest report that has really tipped our existential anxiety over the edge!
The facts are scary, full stop. The report confirms most of the greatest causes of climate change have been human-made, and that many of the effects are irreversible. However, Malte Meinshausen, one of the IPCC report's lead authors and an associate professor at The University of Melbourne's School of Earth Sciences, told SBS News that all hope is not lost: "…the future is still in our hands regarding whether we stay at about 1.5 degrees celsius [above pre-industrial levels] or whether we're shooting past it."
In (very basic) summary, it is crit-ic-al that we each move from either apathy or anxiety into agency. We need to get our asses collectively into gear – today – and double down on what we can do to ensure that we're contributing to the least harmful possible outcome for our planet. With any luck, a planet that we, our children, grandchildren and beyond, can still experience and appreciate in all its many wonders for decades and, hopefully, centuries to come.
There are countless articles, forums, stats and opinion pieces out there about both the worst problems and the best solutions. So much so, it more than often adds to the overwhelm.
To cut through some of the noise, we've pulled together a handful of our team's favourite resources to help the Compass community on your journey to greater sustainability.
Personal resources
If you're looking for ways to reduce your carbon emissions this personalised plan generator from the ABC will provide you with useful tips, tools and advice as well as connect you with others in your community making a difference.
'What's your 2040' is another online plan generator (an accompaniment to Damon Gameau's brilliant documentary) you can also try too.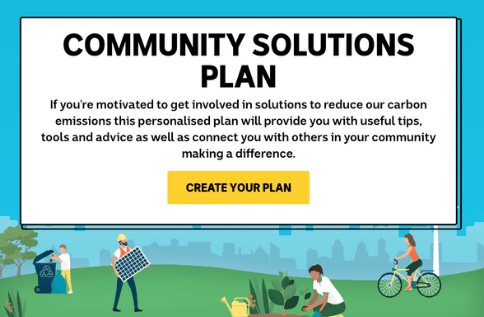 Image courtesy of ABC
A Zero Waste Life is a guide to radically reducing your waste, without completely losing your lifestyle. Through a thirty–day challenge, Anita provides rules, tips and tricks for eliminating plastic and living a cleaner, kinder life. Over the course of a month, you can learn how to make sustainable, ethical choices when it comes to shopping, eating, travel, beauty and more.
Why we like it? Anita champions how small everyday changes can make a huge difference.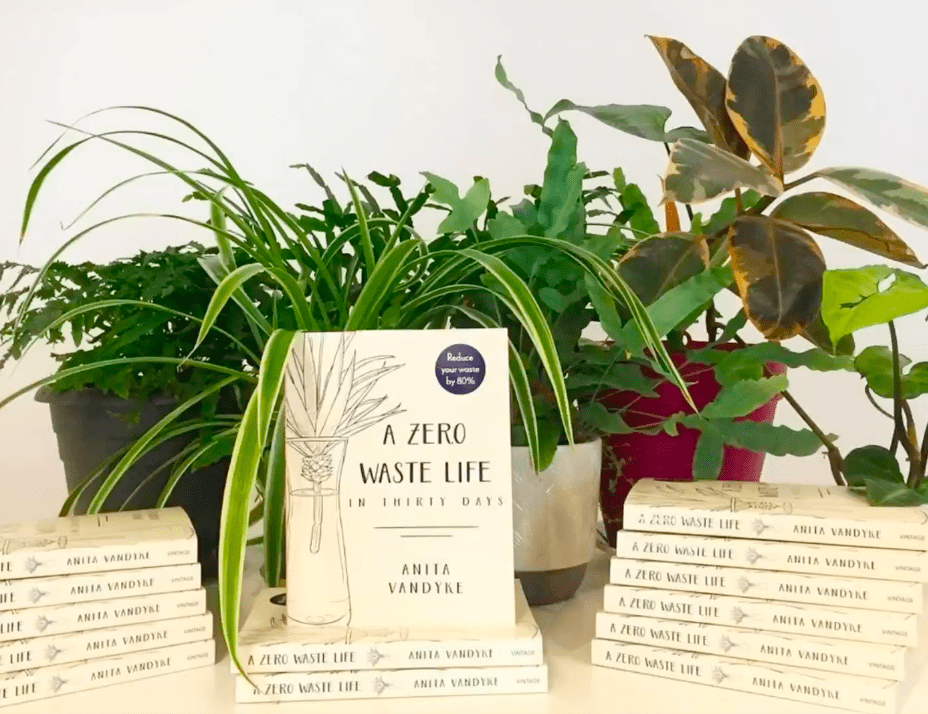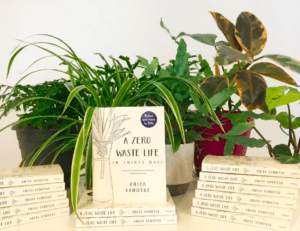 Image courtesy of Planet Ark
Mike Berners-Lee consults, thinks, writes and researches on sustainability and responses to 21st century challenges. (You might recognise his last name thanks to his brother, Tim, the inventor of a little known thing called the World Wide Web!)
There is No Planet B is Mike's third book and has recently been updated and extended in the light of protests, ever scarier science and weather events, technological advances, a pandemic, a waking world, and over 1000 emails of feedback since the first edition.
It's a worthy read from a superb mind.
Image courtesy of Carbon Literacy
4. Eco with Em
When the world feels uncertain – which it does in every. single. way right now – we humans need a touch of humour alongside strategies for action. Emily Ehlers' platforms offer simple, engaging solutions for rekindling hope and creating change, but they're also designed to keep us sane while doing it.
Using her experience as an environmental activist, Emily reframes the current global mood as an invitation to realise change, rather than dwell in despair.
We recommend giving her a follow for a more positive and proactive addition to your doom-filled feed.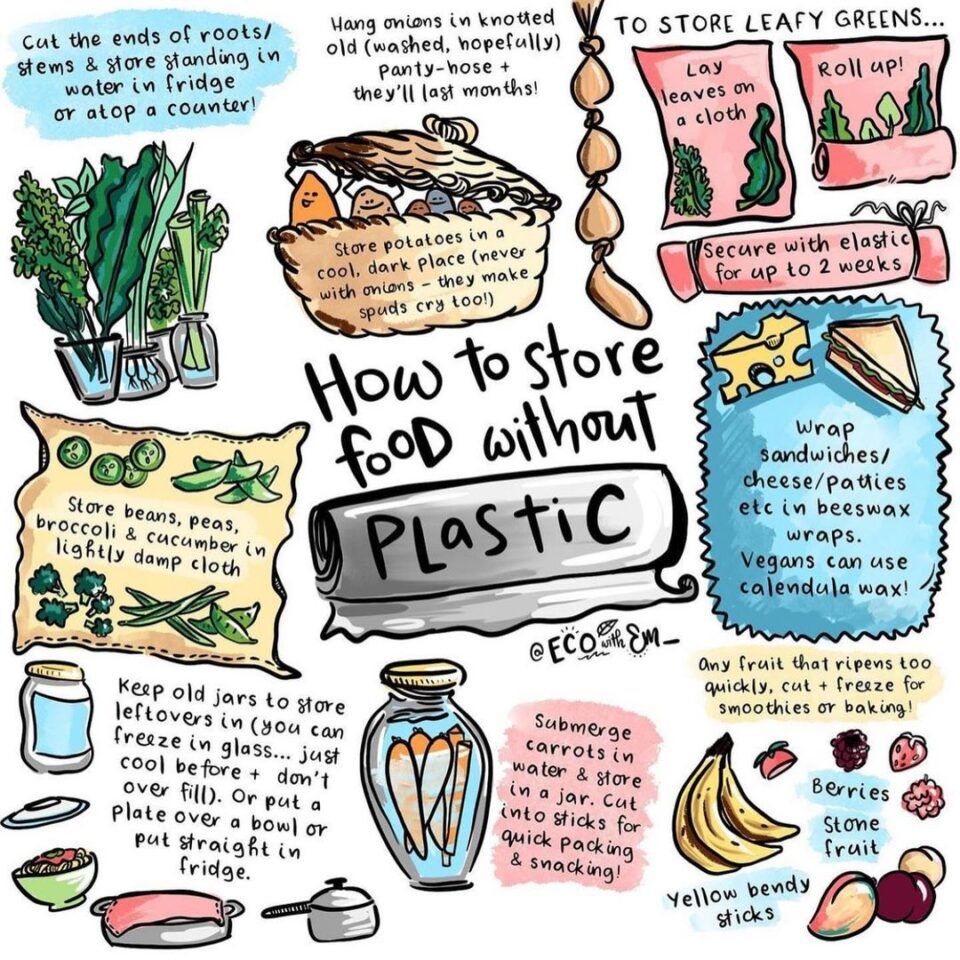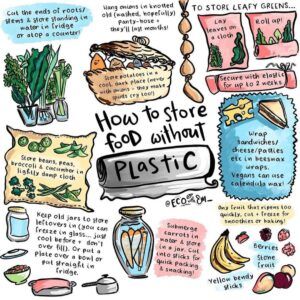 Image courtesy of Eco with Em
Business resources
5. B Corp
Certified B Corporations are businesses that meet the highest standards of verified social and environmental performance, public transparency, and legal accountability.
We are very proud to be one of them!
Society's vastest challenges can't be solved by government and nonprofits alone, so the B Corp community unites in balancing profit with purpose; each member working to create positive impacts on their employees, communities, and the environment.
If you want to find out which brands are certified BCorps across a range of sectors, you can browse the global directory here. And if you are interested in learning about the requirements of becoming one, this is where your business can find out more.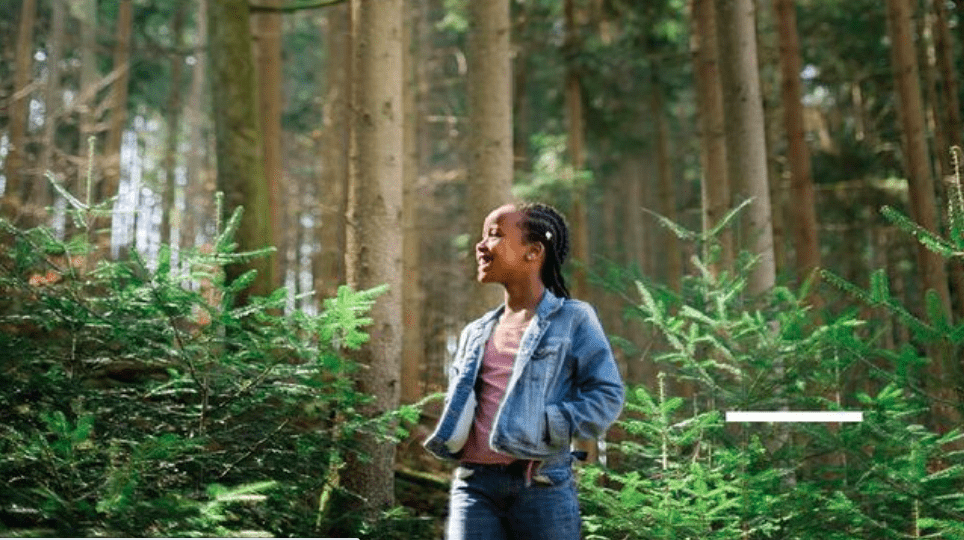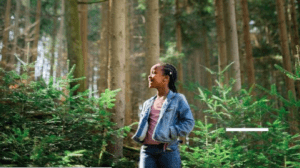 Image courtesy of B Corp
Find your organisation's approximate carbon footprint with this online estimator from Climate Neutral.
It follows the conventions of the Greenhouse Gas Protocol (GHG) and uses greenhouse gas emission data from trusted sources. Licensed users can use their operational data to refine that estimate even further. Because after all, knowledge is power!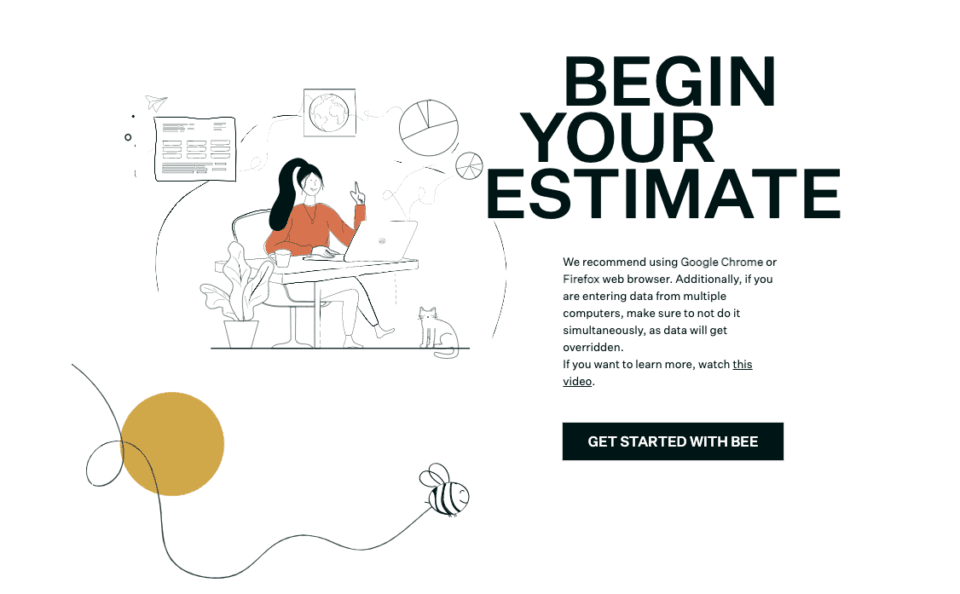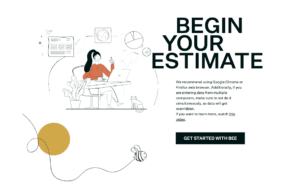 Image courtesy of Brand Emission Estimator
As we've asserted time and time again, responsible communication is a major part of a brand's overall social responsibility and that includes detailing your business' progress towards its sustainability goals.
In this great blog, Impact Strategist, Amirah Jiwa, shares how brands can communicate impact in a meaningful way.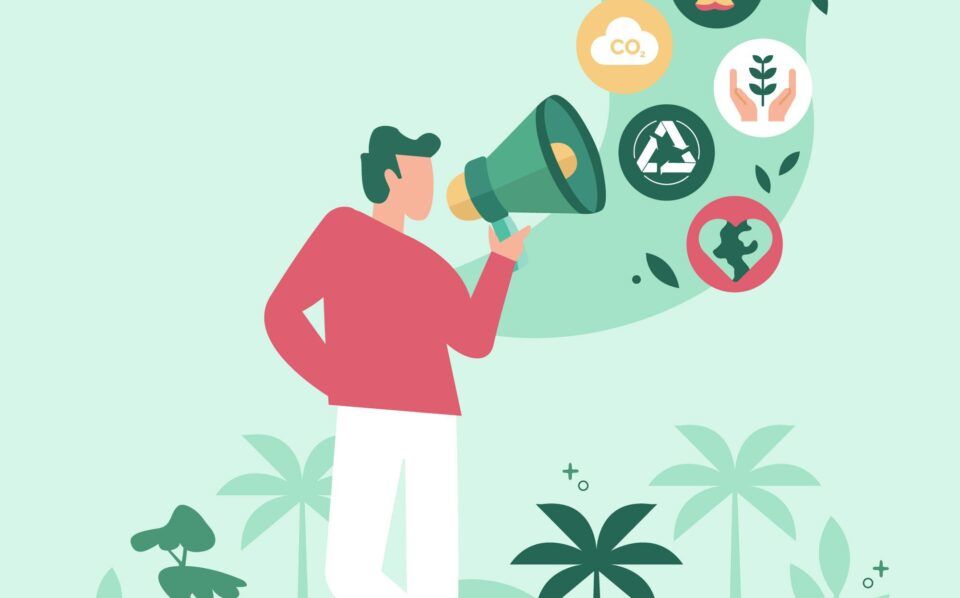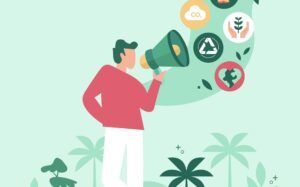 Image courtesy of No Issue
8. The Business of Good Business eBook
We wrote this eBook in the midst of Australia's devastating bushfires in early 2020, but with the intention of being an overarching guide to operating a genuinely conscious business.
For all of us, this mission is a constant work in progress, but in this eBook we wanted to consolidate and share some of the most important learnings we at Compass have gathered and implemented to date.
You can download it for free via our website.