June 1st 2021
How businesses can do heaps better on climate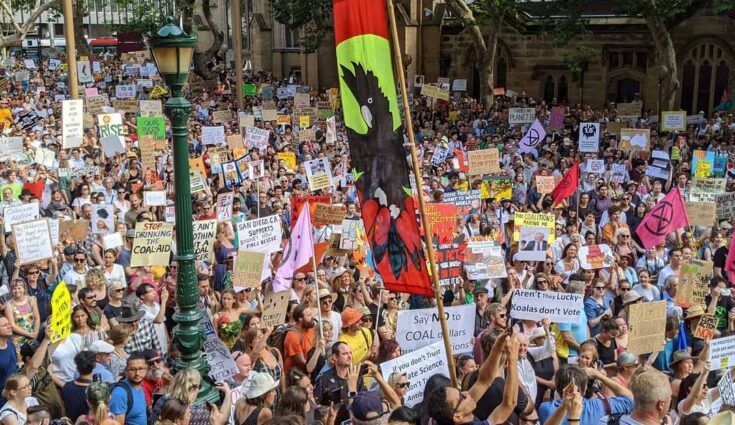 "Action is a great panacea for anxiety. We've got to show our kids that there's things that we can all do… They can make a difference without having to march to Parliament House to do it." – Jenny Whelan, Heaps Better podcast 2020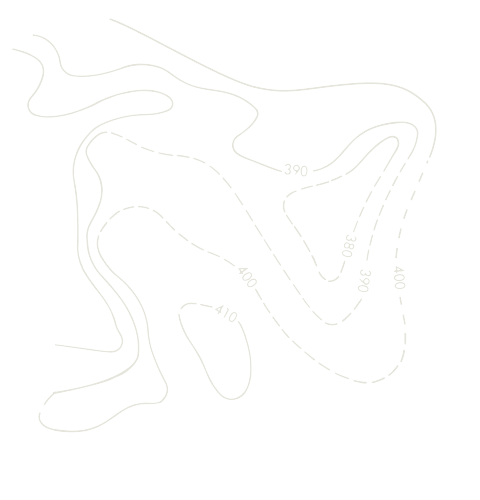 It may not surprise you that Australia is one of the world's worst climate offenders. We export more coal and gas – the primary drivers of dangerous climate change – than anywhere else in the world. This time last year we were on the brink of Australia's worst-ever bushfire season and in the last few weeks many of the same areas affected by the fires were underwater as parts of New South Wales and southeast Queensland copped more rain in days than they normally would in a year.
Many people living on the mid-north coast of New South Wales are only just getting their lives back on track after the deadly 2019-20 bushfires and pandemic, only to be faced with another climate disaster. But the Federal Government still refuses to commit to phasing out aging fossil fuels like coal, oil and gas. This is despite the fact that over 70% of Australians believe we should be a world-leader in finding solutions to climate change.
You might be thinking, how exactly can we ditch the biggest coal, oil, and gas giants to fully embrace a renewable transition when the Federal government won't? Surely there is a way we can do heaps better?
We can all do our bit in our homes, schools, and offices, and work together to replace a huge amount of Australia's dirty energy with safe and reliable renewable power by ensuring Australia's biggest companies commit to 100% renewable electricity.
Every year, Australian companies use massive amounts of electricity to power their operations – most of this electricity comes from dirty coal, and coal is the single biggest driver of climate change in Australia. Together they guzzle up to 70% of Australia's power and globally, big business accounts for a whopping 71% of global emissions.
By calling on Australia's biggest brands and companies to switch to 100% renewable electricity we can take a giant step forward towards safe-guarding our climate, regardless of who our leaders are.
And as customers and staff of these companies, you are powerful. More than ever, companies care about your views on the most pressing environmental and social issues of our time. It's as easy as one, two three!
Send a message to a company of your choice to go 100%!

You can start by asking the energy or internet service provider you use in your home, school or workplace to make the switch.

Get solar panels on your roof at home or for your business!

This will save you money in the long run, and won't cost the earth!

Use your collective power! Join or initiate a community renewable project like

solar gardens

,

Haystacks

, or any of

these amazing projects

. Together, work out how you could go 100% renewable and encourage people around you to do it too!
Greenpeace has created a website where you can see the track record of Australia's biggest businesses, and contact them directly to encourage them to make the switch to 100% renewable energy. Easy as!
Since we've launched the REenergise campaign, some of our favourite Aussie icons – and Australia's biggest companies – from Bunnings to Tooheys, to Telstra and Woolworths, are all signed up to be powered entirely by the wind and sun.
So, if you're running a small business or one of Australia's top 100 ASX companies, the business benefits of switching to renewable energy are huge – cheaper power, cleaner air and water, happier staff and happier customers. Sounds heaps better, right?
There are loads of resources available at your fingertips! Check out the Heaps Better podcast – where each episode comes packed full with actionable content and downloadable guides.
–
Sophia Fowler is a Climate Campaigner at Greenpeace Australia Pacific.
Her work currently focuses on the REenergise campaign which aims to shift large energy users, including some of Australia's biggest brands, to 100 per cent renewable energy by 2025.
Her past role as an Impact Campaigner and Media Adviser to the CEO focused on external relationships and collaborations with artists, musicians, creatives and cultural influences. She has a Masters in Globalisation and International Development from Maastricht University with a specialty in ethics and privacy issues concerning the use of Big Data for global responses to health epidemics.
www.greenpeace.org.au @greenpeaceap