November 5th 2021
How brands can toe-the-line between sustainability and ethics while still benefiting from Black Friday and Cyber Monday sales
By Luke Dean-Weymark, Compass Co-Founder and Director.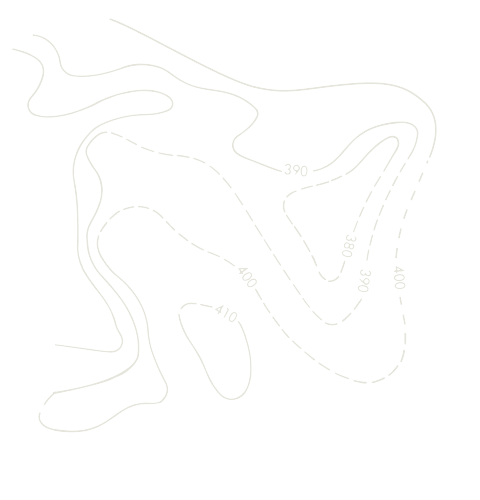 It's well known that the sales period between Black Friday and Cyber Monday are the four biggest days on the consumer brand calendar.
And this year is expected to be bigger than ever. Forecasts predict 13.8 million Australian consumers will spend about $5 billion over the four-day sales period – which is up from an estimated $3.9 billion in 2019. (source)
According to a survey run by Finder, 71% of Australians intend on taking advantage of the Black Friday and Cyber Monday sales (that's roughly equivalent to 13.8 million Australians).
For brands that are mindful of their environmental and ethical impact these promotional periods can be difficult to navigate. It's very tricky to reconcile a strong moral conscience with the spirit of waste and unnecessary consumption that such sales encourage.
On one hand, running offers and discounts naturally leads to an influx of revenue, which every business – no matter how principled they may be – needs to sustain itself, especially after the past 4 months!
But, on the other hand, you can't forget or ignore the enormous detrimental effect this culture of fast buying has on our world in so many ways – whether it is a result of resource mining, immense carbon emissions, human exploitation, or often, all three.
However, there are ways that brands can participate in these commercial opportunities while also mitigating their impact.
US fashion label, Everlane, boasts the tagline, 'Exceptional quality. Ethical factories. Radical Transparency'. Three great promises! They use Black Friday to support non-profits they're passionate about. In 2019 it was conservation organisation, Oceana, in their fight to put an end to single-use plastic. And in 2020, in the wake of the coronavirus pandemic, the Everlane Black Friday fund beneficiary was Feeding America, a nationwide network of food banks that feeds the hungry through community-based agencies. The premise is simple: customers order, they donate.
Are you inspired to take advantage of global marketing campaigns for a greater good?
Here are my top five recommendations to brands who wish to engage in consumer sales more consciously:
1. Partner with a Carbon Offsetting organisation
There are a lot of bogus offsetting schemes out there, so it's always worth doing rigorous research. One we really love is Green Fleet. They plant native biodiverse forests right here in Australia and New Zealand to restore critical ecosystems and capture carbon emissions. Plus, their partnerships with local communities and Traditional Owners support broad benefits for the country and communities in which we live and work.
2. Join 1 percent for the planet
1% for the Planet is a global movement enabling businesses and individuals to support environmental solutions through annual memberships and everyday actions. By becoming a business member, you pledge to donate 1% of your revenue to non-profit organisations that you feel passionate about. The more you make, the more they get – so it's hard to feel bad about it.

3. Switch to Carbon Neutral shipping
Sendle is Australia's first 100% carbon neutral delivery service. Every time you send a parcel, they offset the carbon emissions and invest in environmental projects. You might assume this service will cost you more, but amazingly it doesn't. They actually offer a Price Guarantee so you actually save money by being green, how great is that?
4. Adopt greener packaging
It isn't just the products we purchase online that have the potential to hurt the planet, but everything they get wrapped in to reach us. Thankfully there are some incredible and super innovative environmentally friendly packaging options available these days – from Better Packaging Co.'s reusable satchels and compostable mailers through to sheep's wool byproducts being used as biodegradable alternatives to polystyrene.
5. Go beyond neutral
Many companies are now getting on board with the carbon neutrality movement, but there is one step better. You can actually go beyond neutral with C2zero. Kiwi beauty brand, Emma Lewisham made headlines last month as it announced it is now carbon-positive with a 100 percent circular-designed product range. You bet all that PR led to a big spike in sales, but thanks to its new status, without the extra guilt.
We'd love to hear your take on Black Friday and Cyber Monday – as consumers or from a business point of view. Please share any other brands you've discovered that use the sales in a more considered and benevolent way – it's always great to hear about different creative initiatives for change.