June 2nd 2021
How do you measure PR in 2021?
We tackle one of our PR team's most FAQs and deep dive into the growing power of digital with our Senior PR Account Manager, An Ngo.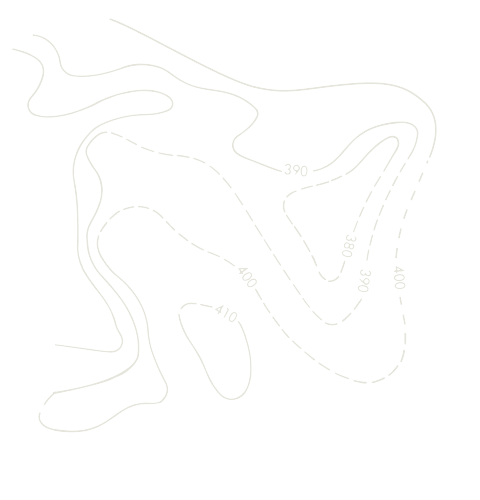 It's the age-old question for any publicist: how do you prove and measure the return on investment (ROI) of PR? As an industry, PR has always struggled with any universal measurement and evaluation tools for how we can accurately measure the impact and success of PR efforts. Whilst the traditional take on PR evaluation lies in measuring column inches and often boardroom requests for Advertising Value Equivalent (AVE) that assigns a dollar value for ROI, it has now been long and widely disproven as a valid and best-practice form of PR measurement in the communications industry.
As reported by the PRIA in 2017, the definition and methodology of AVE are erroneous since the definition itself speaks of 'value' and 'equivalent. In reality, it is a calculation of the cost of media space rather than the value, and advertising is controlled and aimed to be compelling, whilst editorial coverage is out of a brand's control and often aimed to be impartial or even negative.
So, how can we measure the value and impact of PR in 2021? It's not news that the media landscape has shifted completely over the last decade; with the decline of print, widespread media layoffs and changes to media consumption behaviours. But the rise of digital media and PR offers more powerful tracking and accountability for the true impact PR makes.
Building credibility and awareness
There's no doubt that traditional media coverage on primetime TV or a highly regarded print magazine is still powerful in ensuring brand credibility. However, the advantage of digital PR is that the reach is not only wide but that it lives forever online, ensuring customers or potential new customers can stumble upon a piece of media coverage in years to come. Not only does this encourage evergreen brand credibility, but also works to build your SEO backlinks…basically Google gold.
With a continuing rise in conscious consumption, consumers are even more mindful of what they buy and whether it meets the values they care about most: is it organic, were the workers paid fairly, is this brand trustworthy? 82% of smartphone users consult their phone on the purchase they are about to make in-store, while 45% read reviews before making a purchase. This pre-research consumption behaviour means that it's crucial that your brand is mentioned in third-party reviews and credible news websites and sources.
If you're still on the fence, ask yourself, how much more likely would you purchase a brand's bag of coffee online when the landing page features "As seen in" Broadsheet and Good Food over another brand that hasn't had any media coverage, and also close to no articles or reviews when Googled online?
Strengthening your SEO & content
Google relies heavily on links to signal which websites are reliable and credible to push your organic ranking, which is why digital media coverage can play a fundamental part in increasing the organic search rankings of any company website. A website rank will be higher through increased mentions across the internet, whether that be on social media, news websites, blogs and other websites. These all play a part in increasing your Google listing.
It's also all about quality over quantity; a smaller amount of credible and reputable links from influential news sites like news.com.au and Sydney Morning Herald will outweigh 10 links from a small niche blog that has a small number of monthly unique visitors of 100.
High-quality digital coverage can also be leveraged to use on your own platforms across social, blogs and eDMs to further build brand credibility. These pieces of digital media coverage have long-term benefits for your website beyond brand awareness and credibility.
So in summary, how do you measure the value of PR in 2021? Via a targeted and considered outreach strategy that aims to secure coverage that builds mass awareness as well as your online footprint. While it's always exciting for all (us included!) to see those big short term runs, it's important to also keep focussing and working towards those valuable long term wins that really strengthen a brands' roots and reputation over time.