May 1st 2021
How to adapt your Facebook ads to the iOS14 and iOS14.5 updates
As Apple and Facebook battle it out in the data wars, we Performance Marketers are left to adapt to the guessing game.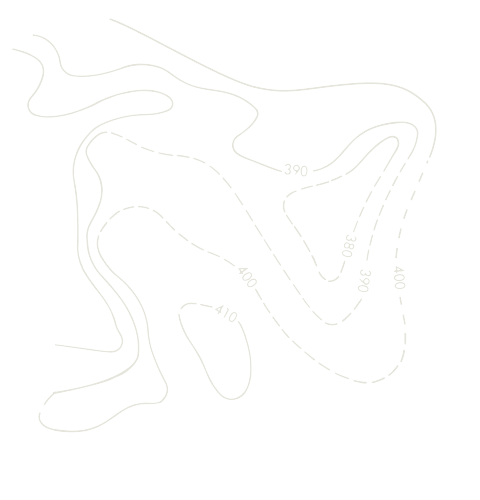 For the past few months, Facebook has been warning performance marketers of the impending doom of Apple's new iOS14 update, which would allow iPhone users to opt out of sharing their data with third-party apps, such as Facebook. This new option for iPhone users would see the end of open data sharing and tracking, leading to increased barriers for targeting and reporting through Facebook Ads. And with over half of Australians using an iPhone, this would present some problems for performance marketers.
Predictably, when this update arrived in February, information on how to adapt was minimal. So it was up to the digital marketing community to work together to find solutions. To avoid drops in audience sizes and results, here are the top three adaptations we've made to our Facebook ads and performance marketing approach.
Focus on Lookalike Audience targeting
Lookalike Audience targeting is the way forward in the post-iOS14 world. It allows us to target users based on their Facebook activity, rather than their iPhone activity. This is a workaround that leads to stabilised audience sizes and results.
Aim to create Lookalike Audiences based on the users who have completed the objective of your past campaigns, such as conversions, link clicks, engagement, page likes, etc. A Lookalike Audience is made up of users who Facebook deems to 'look' like the users you're trying to reach.
For example, want to reach more users like the people who already follow you? Create a Lookalike Audience of your followers and Facebook will find users whose behaviour on the app mimics your audience, deeming them as more likely to follow you.
This tactic allows us to gather a larger pool of users, beyond just interest-based targeting, which is more susceptible to inaccuracy.
Additionally, the more you use Lookalike Audiences, the more refined and effective they become as Facebook continues to add lookalike users.
Use engagement and leads for targeted audiences
Coupled with the audience targeting shift to Lookalike Audiences, adjust the middle of your performance marketing to funnel to focus on generating leads, page likes, and engagement, in order to grow and deepen your retargeting pool.
Before the iOS14 update, driving users to your website was a fantastic way to provide a second touchpoint after serving users with a brand awareness video, and usually led to great conversion results. However, website traffic retargeting and reporting are now compromised due to decreased data sharing.
Instead, use the middle of your funnel and that second touchpoint to broaden your Lookalike Audience retargeting pool. Once users perform an action on your content within Facebook, such as engaging with your content, liking your page, signing a lead form, they can be targeted within the app and without restriction.
We experienced a brief dip in website traffic when the iOS14 update arrived, due to reduced visibility overuse behaviour. But swiftly adjusting our mid-funnel tactic to broadening our Lookalike Audience retargeting pools has allowed results to spring back to even better levels, across multiple clients with varied campaign objectives.
Improve your measurement with UTM tracking codes
While visibility over users' web activity has dropped due to the iOS14 update, you can use UTM codes to measure site traffic sources.
UTM (Urchin Tracking Module) codes are one of the ways to track performance from any digital marketing campaign. They are a simple line of code that can be attached to any URL to generate Google Analytics data for digital campaigns. This piece of code can be customised to show exactly which source the user has come from, e.g. Facebook or Instagram, which campaign, ad set, or ad they came from, and what they did on-site.
Setting up this tracking can allow for a more refined strategy and optimisation as it provides you with pre, current, and post-campaign data.
This section of code is placed into the ad in the last steps of building a campaign in Facebook Business Manager and is then linked to your Google Analytics account.
–
These three adaptations have allowed us to counteract the effects on user visibility, targeting, and tracking. Leading to stabilised and improved performance marketing results. It's absolutely still a learning curb for us and we are seeking new information about this shift daily, but we're happy we could share what we know now with our community – as always, we're better together.
Need a hand with your business' performance marketing? We'd love to hear from you!