March 6th 2023
How to inspire intergenerational behavioural change with Keep Australia Beautiful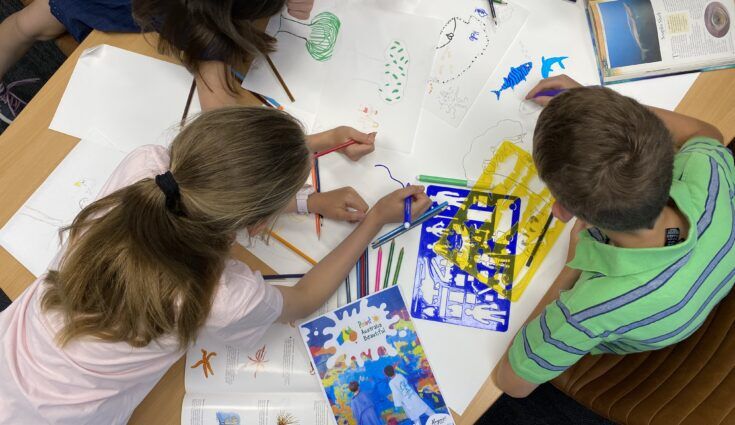 As Australia's oldest and first anti-litter organisation, Keep Australia Beautiful has been hard at work for 50 years, engaging Australians to feel inspired and empowered, driving them to take action and protect our environment for future generations.
But as the organisation ages, its focus shifts to a new generation – showing us how they are the key to unlocking action from the ground up.
We chat with Brand Manager Laura Carrazza about their latest campaign with Haymes Paint and how we can all get involved, while Paul Boyd, Volunteer Copywriter at Keep Australia Beautiful, shares his insights around the importance of engaging the next generation in environmental change.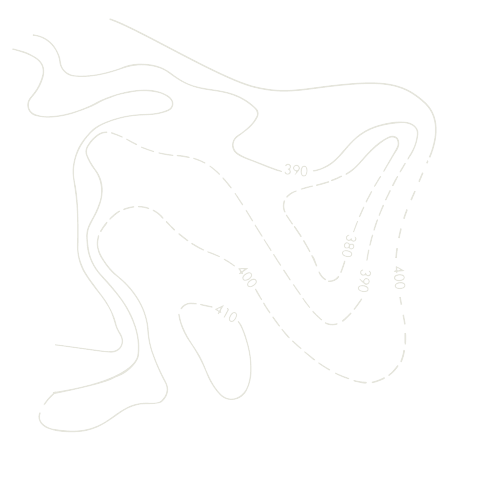 Back in 2011 I changed careers.
My degree in environmental science, had at first, enabled enthusiastic contributions to new environmental policy, and interesting projects in remote locations. Over time however, without a clear picture of how I was helping the environment, the shine faded. In its place, grew a perception of bureaucratic environmental outcomes, and commercial advantage camouflaged as good environmental citizenry.
I transitioned into community development, and then after dusting off original ambitions, into writing. In 2022, I went searching for a way to write more online content.
Perhaps it was early TV memories of motivated individuals picking up litter, simple and effective community environmental action, that drew me to Keep Australia Beautiful. Perhaps it was my own imbedding into community life that aligned with their grassroots' focus. It was likely a bit of both.
As our nation's first anti-litter campaigner and sustainability advocate, Keep Australia Beautiful began way back in 1968. Their ask for all Australians was to consider the environment in our everyday lives. It placed the onus for protecting, and celebrating our environments, firmly in our hands.
A lot has changed since then. Our knowledge of the global causes and impacts of environmental issues has fuelled urgent calls for governments and large corporates to take collective action. The idea of sustainability – meeting current needs without compromising future generations to meet their needs – has been a progressive education for many of us. For our kids, it's an education they've embarked on from the beginning.
The United Nations Environment Programme (UNEP) note that young people carry much of the burden of the world's environmental issues, and that their frustration has seen a surge of environmental activism led by youths. UNEP Sustainable Development Goals include recognition of the important role that young people play in every environmental issue facing the world today.
It's a focus that Keep Australia Beautiful has embraced, while continuing to foster behaviour change from the ground up. It's Eco-Schools program imbeds an international environmental education framework into school curriculums. The Young Reporters for the Environment program empowers young people to take an educated stand on environmental issues and articulate their views through the media of writing, photography or video. Both programs align closely with international environmental efforts and UNEP sustainability development goals, but remain firmly anchored in encouraging real environmental action at the community level.
In February 2023, as further recognition of the next generation's role in protecting the environment, Keep Australia Beautiful launched Paint Australia Beautiful. The program partners with Haymes Paint and challenges primary schools from across Australia to design a mural that showcases the natural environment. Schools choose their own design, and are asked to reflect on local landscapes, and the environmental challenges most important to them, for inspiration.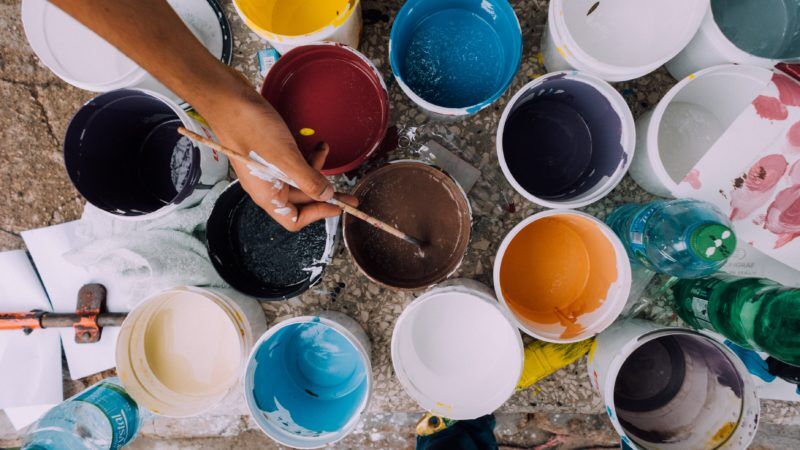 Whatever mural design they choose, the power lies in the discussions they'll have about their unique natural environments. About the things they already do, and the things they'd like to do, to help protect their environments. It'll be about reminding themselves and their communities, of the important part they have in celebrating and protecting our environment.
So, if you have a burning desire to make a difference, there are so many ways you can get involved and "Do The Right Thing", from making small changes at home, to actively participating in litter clean-ups or taking part in various behavioural change campaigns and competitions that you can find on kab.org.au.

If you are part of a school community, you can get your school involved in Kidz KAB programs like Paint Australia Beautiful, Eco-Schools and Young Reporters for the Environment giving Young Australian's a real voice and a platform to be heard