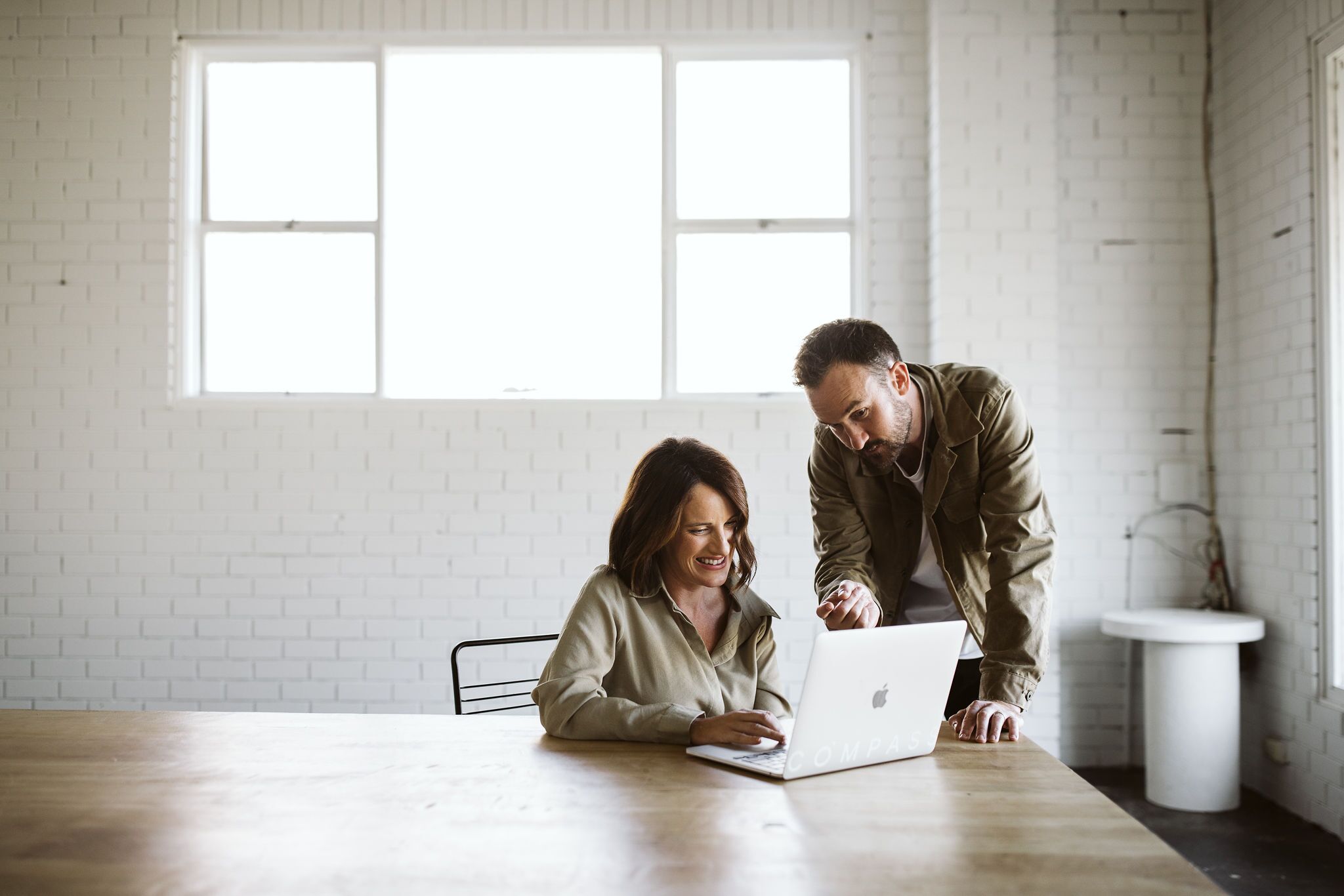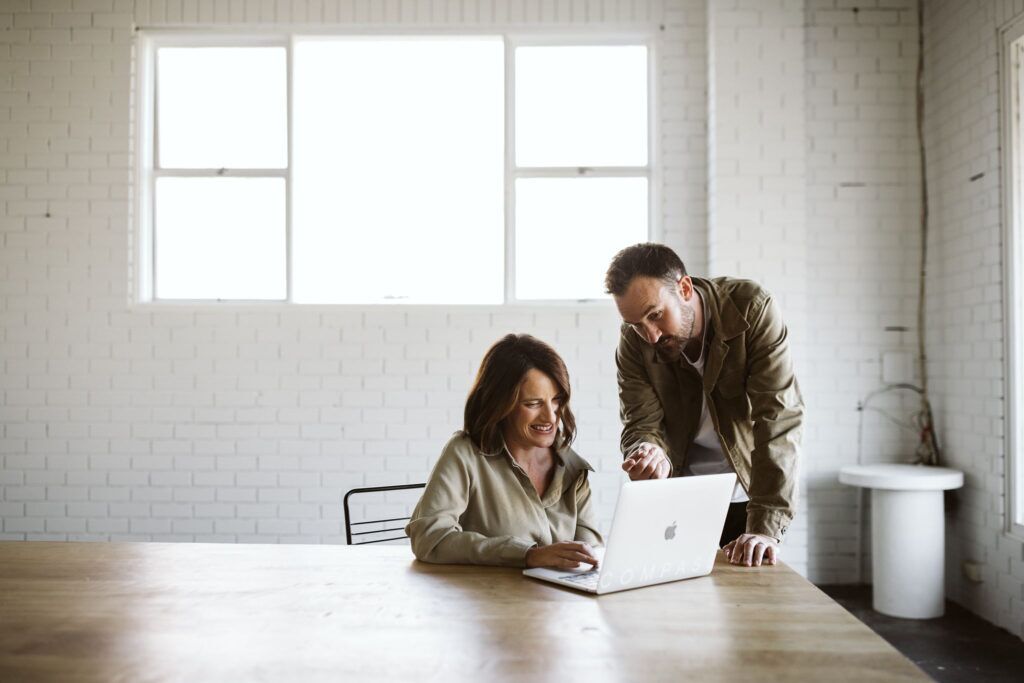 What's the North Initiative?
Our North Initiative Program has donated close to $200k worth of Compass Studio resources since its inception in 2016. The impact? Helping over 15 organisations amplify their PR & Marketing efforts to do good.
But after five years of The North Initiative, this year we decided to step things up a notch, and in May 2022 we launched a brand new iteration of this program; The Good Comp.
This was a competition to win our services for a whole year that involved a panel of independent judges for industry leaders such as Bellroy, Small Giants, The Seabin Foundation, Emma Lewisham Skincare, and 1% for the Planet and Birchal.
THE GOOD COMP WINNER
After an incredibly hard process due to the sheer quality and impact of our applicants, Sustainable Table was recognised by our panel of 6 independent judges as this year's winner.
Sustainable Table is working with courageous eaters, growers, leaders & funders to catalyse the regeneration of Australia's food systems. By supporting regenerative farmers, community leaders, knowledge keepers, educators and innovators, they aim to transform our food system and create a better future for generations.
In the year ahead, Sustainable Table will work alongside our PR and Digital teams to develop and amplify a comprehensive communications strategy that will elevate and expand the good they do for the future of regenerative agriculture.
WHAT DID OUR JUDGES HAVE TO SAY?
Andy Fallshaw, Co-Founder & CEO of Bellroy:
"It has been heartening to see so many passionate folks working directly on meaningful projects that can affect real change. They all seem worthy causes that deserve increasing support.
When it comes to nominating the team most able to scale their impact through the great support of Compass, Sustainable Table wins my nomination as a motivated team working in an important space and with a high probability of catalysing meaningful (and scalable) change."
Pete Ceglinski, Co-Founder & CEO of Seabin Project:
"This was one of the toughest decisions I've had to make for a long while, as each Good Comp entry touched my soul and my brain on so many levels. In saying this, my vote is for Sustainable Table. The reason I am voting for Sustainable Table is that I can see a lot of preliminary work, hard-gained scaling, strategizing and that "Just get out there and get stuff done" attitude.
My gut feeling says that Sustainable Table has organically (no pun intended) reached a point where it's time to bring in the big guns (Compass Studio) to take things next level, for greater impact in all senses of the word."
If you would like to express your interest in The Good Comp for 2023, sign up to our newsletter to be the first to know about the 2023 submission process and key dates