January 19th 2023
Reimagining Waste: Reframing Our Relationship With Circularity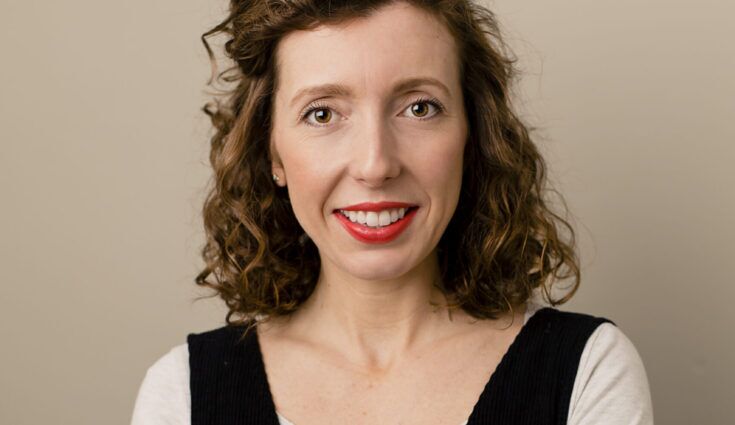 With Pippa Corey, Director of Philo and Co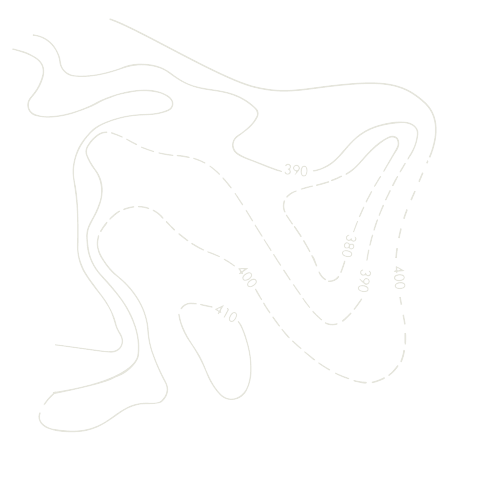 When you think of your waste – you'd be forgiven for framing it negatively. But Pippa Corry is here to tell you otherwise.
As the founder of Philo and Co, Pippa has become an expert on reframing our relationship with waste, elevating and enabling circularity's positive impacts on our businesses, lives, and communities.
Tell us a bit about yourself – Who are you, and what do you do?
My name is Pippa Corry, and I am the Founder & Director of philo & co, a circular economy consultancy that specialises in creative agency and brand partnerships.
Give us the elevator pitch for philo & co! What problem are you solving?
Waste! Waste has a huge amount to answer for when it comes to environmental and social impacts and finding solutions to reduce waste has significant economic opportunities for businesses. So philo & co helps organisations in solving the systemic challenges of 'business as usual' to design out waste, we do this by:
Inspiring Innovation- we offer team training and workshops to build capabilities and share knowledge on the circular economy and circular design

Brand Innovation- we help organisations embed circularity into the heart of brands to create regenerative strategies & communication

Packaging Innovation- we identify the most environmental & socially responsible circular packaging solutions & strategies

Circular Innovation- we help businesses identify the most appropriate circular business models, and identify circular transition plans
What made you want to enter the Circularity space?
It was really a series of 'ah-ha' moments that led me on a journey to circularity. My first was while I was working at a packaging design agency in London, and came to realise a huge amount of packaging that we were designing was not recyclable, so that got me thinking, where is all of this going? But my ultimate 'ah-ha' moment had to be hearing Chris Grantham, the now Executive Director at IDEO present the circular economy at the 2017 Sustainable Brands convention (Copenhagen)- I knew then that I had to bring this thinking into the heart of the creative industry and to help brands shift how we design.
So, who are the brands doing it best in the circular economy space right now?
I would say those that are working to create better experiences through design, but also ensuring their decisions are based on data or science. I've seen all too often examples where 'solutions' are creating unintended consequences (i.e., switching a packaging material without really knowing the true impact across its lifecycle, or availability of recovery systems). Having better experiences inspires people to adopt new norms, and a data or science led approach provides the level of transparency that is growingly expected of businesses to validate sustainability performance and claims.
What are some of the most common challenges you see with brands?
Moving beyond a linear, single use mindset, it's a big shift from how we've learnt to behave and design businesses. A circular economy requires us to think more holistically and systemically, and this is challenging when the world around us is still very much still in a linear 'take, make, waste' approach. But it's great seeing more and more people starting to embrace this way of thinking.
What is the one piece of advice that you would give others looking to engage in circular design?
Be open to progress and making a few mistakes along the way.
As with all change, it will be a continual journey but however small, make a start and surround yourself with partners who can guide you or enable you to set and achieve specific targets. There are huge opportunities to be found in embracing circularity, from better user experiences, increased business resilience, reduced supply risks- now is the time to start and share your wins to inspire and demonstrate to customers or other organisations what you're working towards and what you've achieved.
What do you see as the next big challenge in the wider circularity space?
Working together! If we're to overcome the many economic, environmental, and social challenges that come from 'business as usual' we will need to work together to join the dots across supply chains and create new or evolved solutions. I'd like to see more businesses embracing this sense of 'togetherness', so we're working collectively towards shared goals, and we can support one another on tackling any bumps along the journey.
What should we be keeping an eye out for in the circularity space in the year ahead?
Evolving legislation is critical for brands to understand, and this will inform long term decisions for any organisation and is really starting to shape the future in how we design and ultimately interact with products and packaging. I would say this is also true for environmental claims, your words have as much of an impact, so it's critical to ensure you do not fall harm to greenwashing.
Ready to reframe your business's relationship with waste?
Learn more about Philo and Co by heading to their website.