October 4th 2022
So you're a B Corp? Why your internal comms strategy is more important than the external announcement.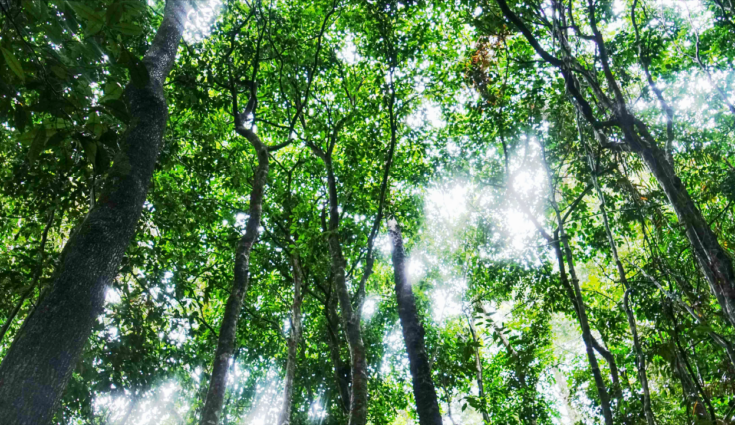 By Natalie Dean-Weymark, Co-founder and Co-director, Compass Studio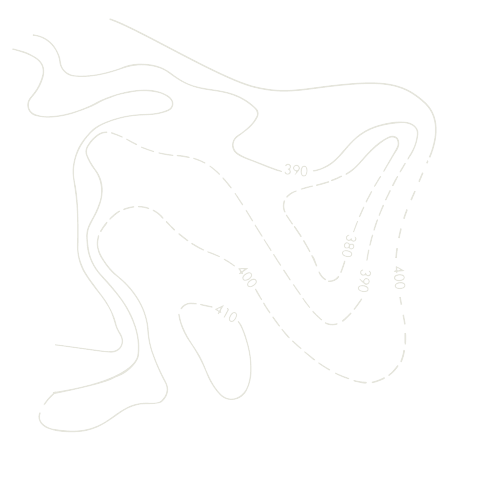 You've done it: after months (or years) of interrogating the way you operate, you've become a certified B Corp. You are part of a community of over 5,800+ brands globally that hold themselves legally accountable to the highest standards of ethics, impact and sustainability. Maybe you're new here, or maybe you've been here awhile – but regardless, being part of a business that has been independently recognised for benefiting people and the planet is something to be very proud of.
You want to sing it from the rooftops, right? Becoming a B Corp is a challenge – as it should be, when we consider the above. And it's time consuming. That BIA (B Impact assessment) can feel like a marathon, and completion naturally inspires a celebratory urge. But hold fire on the social post and pause before you send that company wide email…
Why? A social post is just a moment in time, lost within an hour (and that's a kind take on today's algorithms) and a quick-fire email is just another notification in the landslide that is an employee's inbox.
But being a B Corp isn't a moment, it's a framework that will inform every aspect of the business, both today and tomorrow.
It may make some processes within the business harder or longer, and it may require a redevelopment in entirety of ways of working. This decision, usually made and applied for by an individual or small concentrated team, impacts every single department, team and individual who works within the organisation.
This is a huge deal for the lives of employees, and with the wrong lens could be construed as yet another hoop to jump through or hollow tick box. But for anyone who has gone through the process of being certified, we know this isn't the case. There is no bluffing it in becoming a B Corp. Commitment to B Corp's discerning standards takes people power, hours, resources, patience and determination on an enduring basis.
From an employee perspective – working for a B Corp, means that you are part of a company that holds itself to high standards when it comes to the people who work for it, the product it makes (or the service it provides) and the impact it has on the planet and communities it is a part of.
In an era in which 82 percent of employees are seeking purpose in their careers, employees of B Corps can be proud to work for a company that is legally committed to the planet and unequivocally united by its purpose.
So why can so few people, even employees of Certified B Corporations, really explain what it means to their company to be a B Corp?
By arming your people with a quick and easy-to-remember response to not only what a B Corp is but also what it means to your company and specifically, what it means to their individual lives is the sequence that leadership team's B Corp businesses should be aiming to connect. This concept is not only key to building job satisfaction, retention and pride, but it's also an essential step in allowing your team to become word-of-mouth advocates for your company and its purpose. It's what translates words to the action in an authentic and trustable way.
Basically, you should be aiming to give your people the sentence to explain what being a B Corp means to them personally at a BBQ.
Here a few tips on getting the above right:
Clarify your

why

. Now is a great time to recap or rework your mission and purpose and ensure that it clearly reflects the company; from where it's been to where it's going. Everyone needs to be on the same page as to why it was important that you became a B Corp and what it means to the future of the business.

Share the process of how you became a B Corp: how long did it take? Who was involved? How many hours were involved? You need to establish the how, the effort and commitment it took. Bonus points if you can present a visual timeline including the changes that have been made to move through this process.

Directly show how ways of working, processes and commitment directly link to your B Corp certification and commitments. It's about linking daily actions to the bigger company purpose.

Why does this matter to people? You've established now what it means to the company, but what does it mean to the daily lives and legacy of the people who work for the company? What do you want them to tell their friends and family about their job?

Give them the tools to share, contribute and get involved. Lots of companies think about that external announcement, but are your social assets appropriately messaged for your people to share on social media too? Perhaps you need a separate tool kit? Allow people to be proud of this milestone and give them the tools to do so. You should also be ready to share your BIA and be transparent about where you need to improve and how people can get involved in doing so.
Becoming a B Corp is just the beginning, as measuring only gets us to the start line of building a sustainable business model that can be effectively maintained. Now it's time to put that purpose into action and develop better ways of working as we move forward through the next three years (and believe me, as someone who has just re-certified – those 3 years fly!). But what could we achieve together if every member of your business was an advocate for the B Corp community, better business, people and the planet? That's an idea worth B-ing involved in.
Do you need help translating what being a B Corp means to your people?

Compass offers exactly that in our B Internal Comms Strategy; developed for new or existing B Corps to have more meaningful and authentic communication strategies around certification and their commitments. Basically, we help your people find the words for 'what the B means to me'. Our Founder Natalie leads these sessions, so connect with her on [email protected] to start this conversation and find out more.