January 4th 2022
What are influencers pet peeves and misconceptions?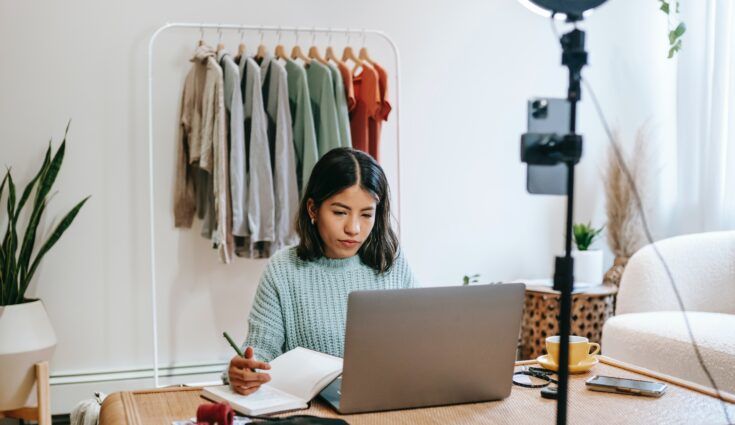 By An Ngo, Compass' Senior PR Account Manager.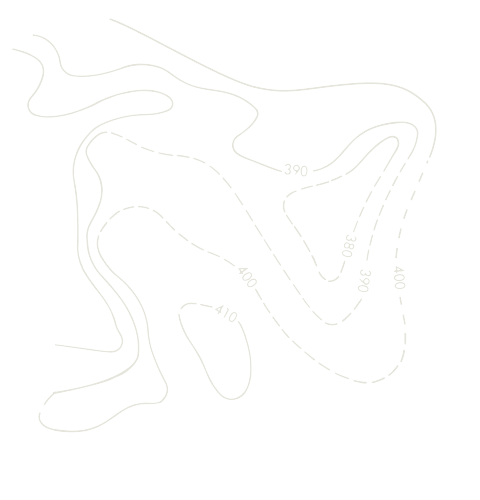 Reports upon reports have been written about influencer marketing (including ourselves here at Compass Studio), whether it's a hot take on the next big trend, whether it even works, how to measure results, ways on working with influencers, but rarely do I hear from the voice of influencers and creators about how they like to be worked with. We all know agencies and brands have preferred ways to work with, but how come we're yet to tap into our influencer community to get their perspective on how we can run stronger campaigns, manage expectations and maintain healthy long-term working relationships? Curious to know the answer to this question, I set out and asked a bunch of talented local Australian influencers from various industries on their pet peeves, how they want to be worked with and some of the biggest misconceptions.
View this post on Instagram
Janelle Han (@janellemyh)
Professional Make-Up Artist and Content Creator

Here are my pet peeves:
Brands not giving enough creative control (too scripted). Creators know what's trending and how to engage the audience, so you need to trust them
Payment that takes longer than a month to arrive
Not enough time to create content (2 weeks once product has arrived is ideal). Creators hate being rushed, and then the end result won't be as good!
Not providing sound options for a Tik Tok collab!
View this post on Instagram
Flex Mami, Lillian Ahenkan (@flex.mami)
Author, Podcaster, TV Host and Founder of Flex Factory
The biggest pet peeve, is in my opinion the most obvious reason for the dissonance and the confused expectations of influencers and brands. Brands don't actually understand the nuances of what influencers do, yet they hold all the power to dictate how they do it. This results in conflicting expectations, ineffective briefs, compounding friction, and both parties left feeling less than excited by the results.
Influencers are marketing tools used for awareness, exposure and consideration. While they do advertise, they are not a replacement for informed and considered sales strategies. They can assist but they are not wholly responsible for the additional barriers to conversion that exist (brand sentiment, general customer interest, website flaws, expensive shipping and the fact that consumers don't want to be sold to).
Brands need to first respect influencers as the experts when it comes to talking to their own audience. Pay them what they require to do the job. Let them dictate what the brief should be. If you can't afford the potential loss of content not performing the way you want, then don't work with influencers. Find ways to resource that role in-house – turn your staff into your own influencers.
View this post on Instagram
Maggie Zhou (@yemagz)
Writer & Producer at Refinery29, Podcaster at Culture Club Pod and Content Creator
[On pet peeves] The expectation of brands and people wanting something from you; it's like you almost owe others exposure, coverage, or content. While the influencer industry is made up of singular creatives, we also individually operate as a business. You wouldn't expect a photography, media, marketing, or talent business to throw their skills at you for free, so influencers shouldn't be treated less than.
View this post on Instagram
Laura Du Ve (@femmeplastic)
Photographer, Plus Model and Content Creator
I suppose my only comment would be reliability. Having consistent communication so everyone in the team understands what the shoot will involve and its outcomes. As well as paying invoices on time without having to do several follow-ups is probably my biggest pet peeve!
THE TAKEAWAYS:
So, it looks like we have a few common denominators to take away. Firstly, ensure you provide flexible creative control and be guided by their expertise on their own audience, voice and platform trends. Be clear and realistic about your expectations on deliverables and results; consider that influencers are one part of a marketing mix and where work falls into paid content. Last but certainly not least, for the sake of all our influencers and freelancers, ensure you pay your invoices on time.
Need a hand with your influencer marketing? Here at Compass Studio, we specialise in servicing ethically mindful, environmentally sustainable, nature-loving and purpose-led brands.
Call us on +61 412 356 727, or email hello@compass-studio.com if you would like to find out more about us.